Therese
ZHdK - ParanoidBR
Shortfilm
Synopsis
It is 1888 and Princess Therese of Bavarian, daughter of the ruling PrinceRegent Luitpold of Bavaria, undertakes a four month long expedition to Brazil,to collect plants, animals and insects for her studies.
She travels undercover andis accompanied by General Maximilian Freiherr Von Speidel and Baroness Franziska Von Lerchenfeld. They are on the last leg of their journey to Rio de Janeiro, where there are expected to arrive within 2 days, for a meeting with the Emperor Dom Pedro the second.
But when the scheduled train does not arrive,they hire a local guide, José Augusto to bring them through the jungle back totheir ship, when they face dangerous wild animals, heavy tropical rain and anunexpected sickness, which leads to sudden change of plans.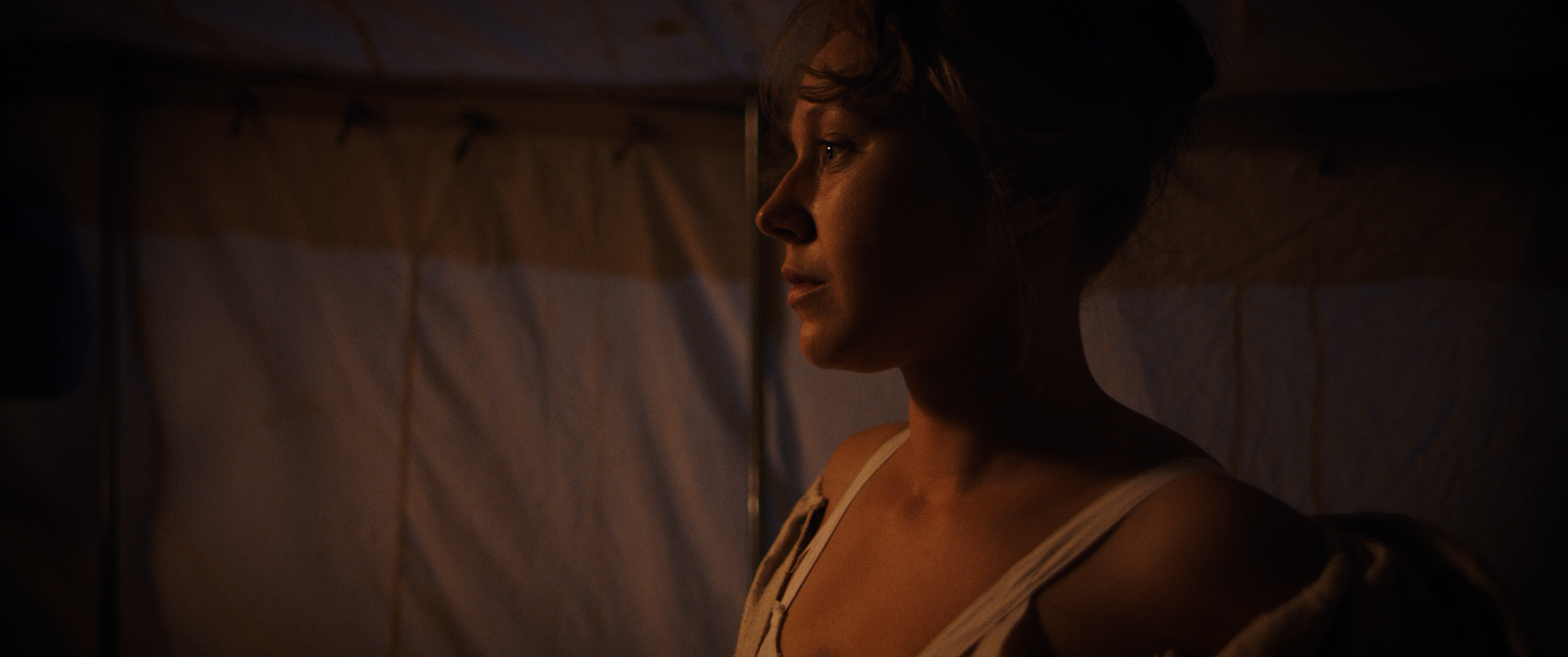 Festivals
BELIFF 2020
(Winner Best Student Film, London, UK)
CALIFORNIA WOMEN'S FILM FESTIVAL 2020
(Winner Best Student Film, Los Angeles, USA)
3rd SYMI INT'L FILM FESTIVAL 2019
(Winner Best Student Docu-drama, Island of Symi, Greece)
2nd SAO PAULO FILM FESTIVAL 2019
(Semi-Finalist, São Paulo, Brazil)
QUEEN PALM Int Film Festival 2020, Palm Springs, USA
GOLD Winner - Best Original Score
SILVER Winner - Best Short - Student
SILVER Winner - Best Cinematography
SILVER Winner - Best Costume Design
SILVER Winner - Best ProducerBRONZE
Winner - Best Director - Student
72nd FESTIVAL OF CANNES
(Short Film Corner, Cannes, France)
17th SHNIT WORLDWIDE SHORTFILMFESTIVAL
(National Competition Swiss Made Program, Bern, Switzerland)
THE MOST IMPORTANT FILMS 2019 - Film Festival
(Official Selection, Las Vegas, USA)
34th ALPINALE Short Film Festival
(Official Competition, Nenzing, Austria)
1st WEST EUROPE - FUSION INTERNATIONAL FILM FESTIVALS
(Official Selection, Brussels, Belgium)
1st MAYNARD IBERO AMERICAN FILM FESTIVAL
(Offiical Selection, Maynard, MA, USA)
2nd TAMPA BAY LATIN FILM FESTIVAL
(Official Selection, St. Petersburg, Florida, USA)
15th EARLY BIRD INT'L STUDENT FILM FESTIVAL
(Official Selection, Sofia, Bulgaria)
24th CAMINHOS FILM FESTIVAL
(Official Selection, Coimbra, Portugal)
6th BORREGO SPRINGS FILM FESTIVAL
(Official Selection, Borrego Springs, CA, USA)
10th CA' FOSCARI SHORT FILM FESTIVAL
(Official Selection, Venice, Italy)
3rd CHAMBAL INT'L FILM FESTIVAL
(Official Selection, Chambal, India)
15th POPPY JASPER INT'L FILM FESTIVAL
(Official Selection, Morgan Hill, CA, USA)